Vicki's Early Books
Vicki is primarily known these days as the author of several best selling and popular cozy mystery series, but her earlier books included psychological suspense, police procedural, historical mysteries, and books for adult literacy.
Standalone Suspense
More than Sorrow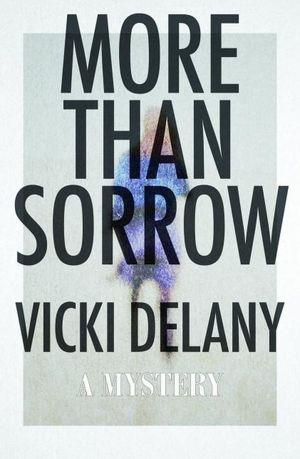 Once, Hannah Manning was an internationally-renowned journalist and war correspondent. Today, she's a woman suffering from a traumatic brain injury. Unable to concentrate, in pain, and haunted by her memories, Hannah goes to her sister's small vegetable farm in Prince Edward County, Ontario, to recover. There she finds comfort in the soft rolling hills and neat fields as well as friendship in the company of Hila Popalzai, an Afghan woman also traumatized by war. Struggling to read the printed word, Hannah retreats into the attic and finds 200-year-old letters about the original settlers, Loyalist refugees from the American Revolution in 1784. The letters lead Hannah to a root cellar beneath the old house where she experiences visions of a woman emerging from the icy cold mist.
Is the woman real? Or the product of a severely damaged brain?
Burden of Memory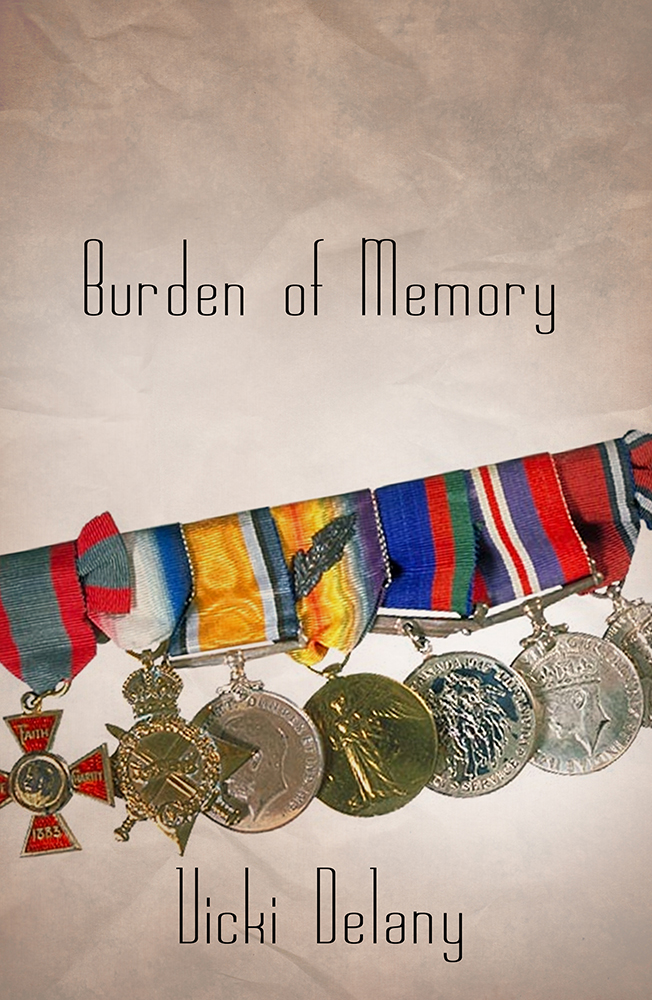 Elaine Benson, a successful novelist who let love in the person of an unreliable screenwriter jettison her career, is now divorced, broke, and come to a "primitive, untamed northern forest" on Lake Muskoka to interview for a job. Elderly Miss Moira Madison of the fabulously rich Canadian family wishes to write her memoirs.
Miss Madison isn't interested in a bestseller. She wants to leave a record of her life and most specifically of her years with the Canadian Army Nursing Sisters of World War II. Her service in the British and then European theater was filled with triumphs and bitter losses and forever shaped her life. Can Elaine tell her story working with decades of old documents?
Settling into the family "cottage" and what remains of a lifestyle long gone, Elaine reconnects with her love of researching the past. But somehow her project–she soon discovers the first writer hired oddly drowned in the Lake–stirs someone to murder. . . .
Scare the Light Away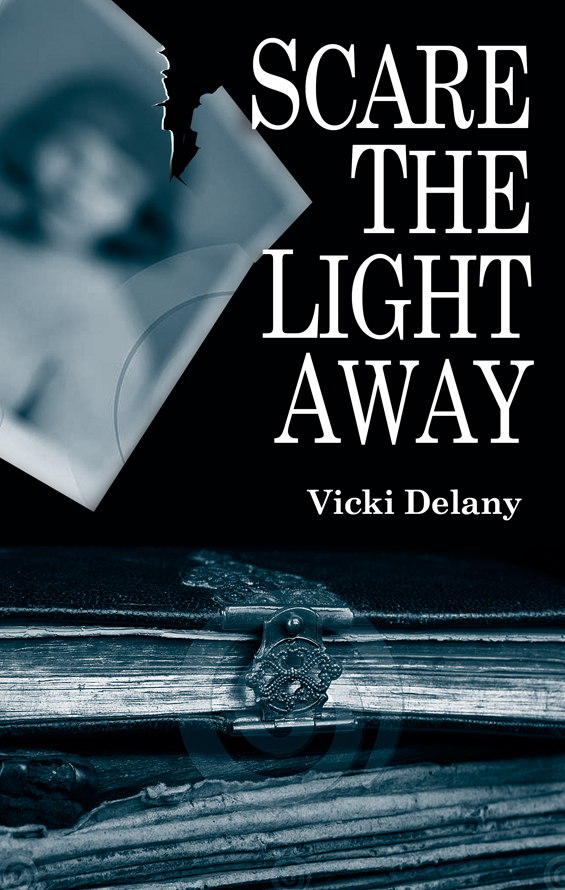 Delany delivers an outstanding debut novel that explores the good, the bad, and the ugly of family relationships." —Booklist
Rebecca McKenzie, a successful Vancouver businesswoman, returns to tiny Hope River after an absence of 30 years to attend her mother's funeral. Estranged from her father and two older siblings, she'd left a brutal childhood and a psychopathic grandfather behind. She expects her visit to be short. But then she discovers the diaries written by her mother, a British war bride with a young baby who came to Canada to join a husband she scarcely knew, and finds her heart wrung by her mother's story. Meanwhile, a young girl has gone missing, and suspicion falls on Rebecca's handsome, charming brother Jimmy. Before long, violence threatens and Rebecca must put aside some long-held grievances to cut to the heart of the crime.
The Smith and Winters Series
Set in the small British Columbia town of Trafalgar, featuring young, keen and very naïve constable Third Class Molly Smith and the hardened Detective Sergeant John Winters
The Klondike Gold Rush Series
A madcap romp through the muddy streets of Dawson City in 1898, starring the self-proclaimed 'Most Beautiful Woman in the Yukon' Fiona MacGillivray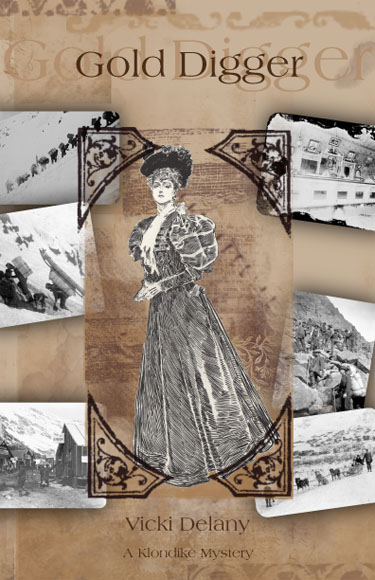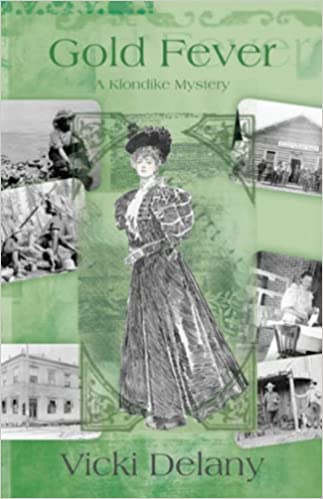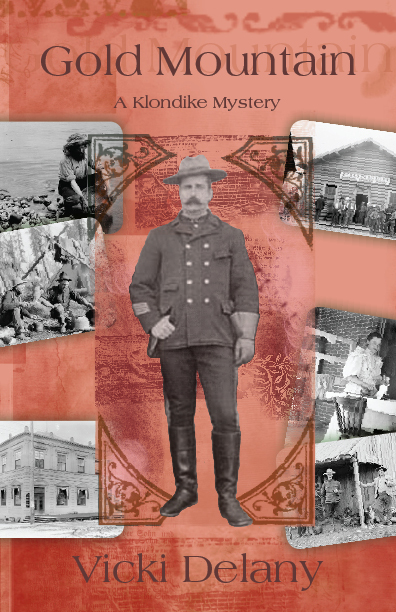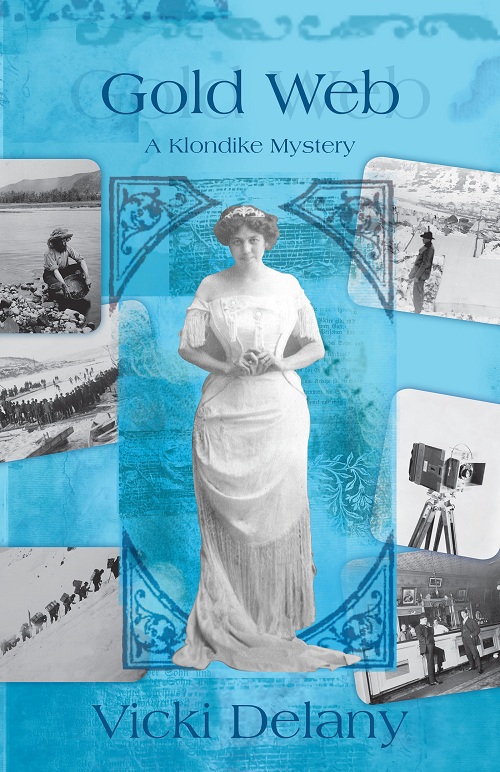 Novellas for Adult Literacy