Cozy Mysteries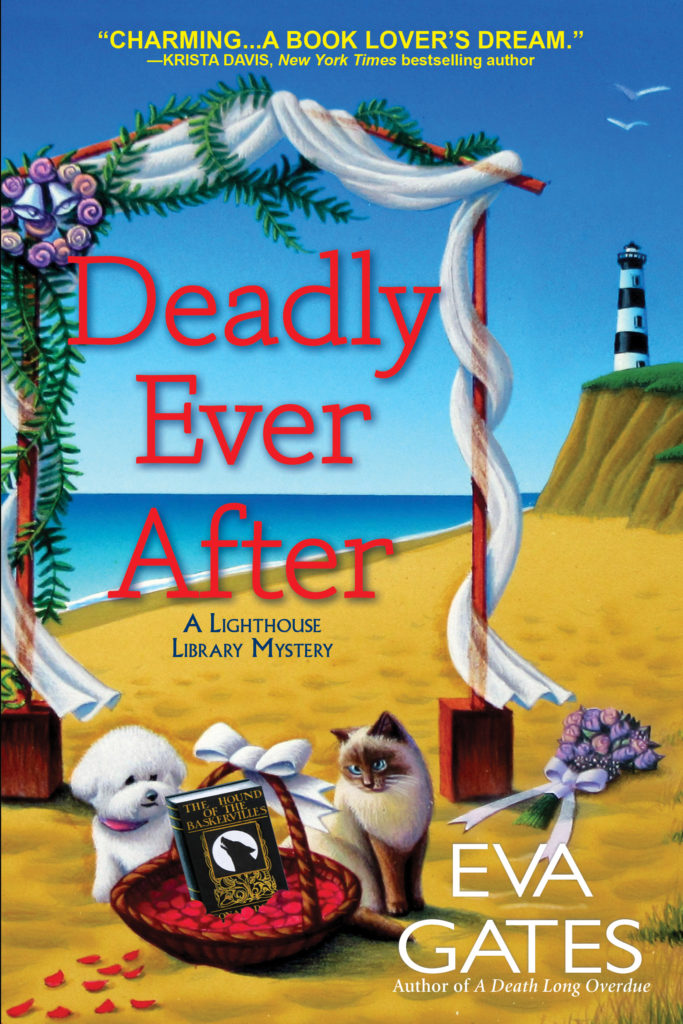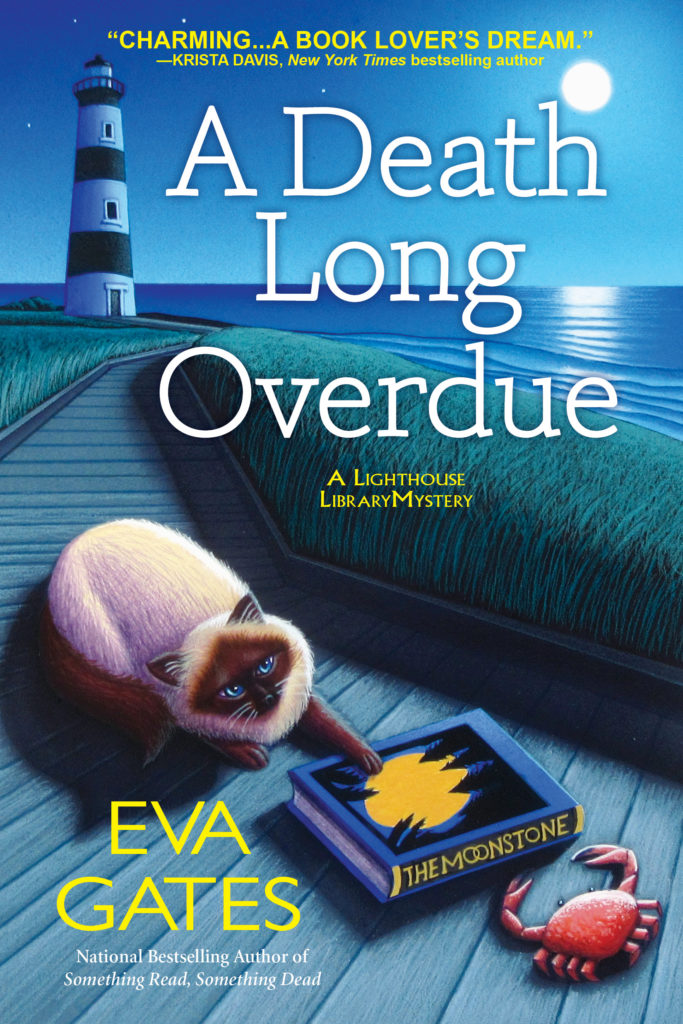 Lighthouse Library Mysteries by Eva Gates
Set in a historic lighthouse on the Outer Banks of North Carolina, the Lighthouse Library series.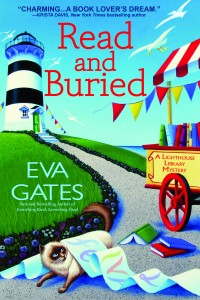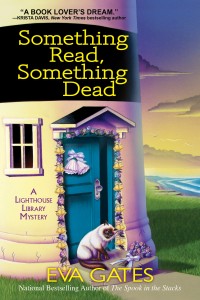 This charming, entertaining, and smart series launch by Gates features an unusual (and real) setting and colorful cast of characters that set it apart from other bookish cozies.
Library Journal Starred review
"Eva Gates excels at setting this new series in a delightful small town setting and enchanting library." Lesa's Book Critiques 
Year Round Christmas Mysteries by Vicki Delany
Three weeks on the Barnes and Noble Mass-market bestseller list!
 In Rudolph, New York, it's Christmastime all year long. But this December, while the snow-lined streets seem merry and bright, a murder is about to ruin everyone's holiday cheer… From Berkeley Prime Crime
"This absolutely charming debut mystery series succeeds in deftly avoiding cozy mystery clichés or expected stereotypes. Her characters are fully formed and entirely realistic, with even the most unlikable personalities revealing moments of vulnerability." Kings River Life Magazine
"A fun Yuletide-themed cozy with an appealing amateur sleuth." Library Journal
"Rest Ye Murdered Gentlemen is a delightful story set in Rudolph, NY a festive Christmas town that really knows how to make the season sparkle for its visitors. Delaney pens a humorous tinsel covered tale that made me laugh out loud even while keeping me guessing. Merry Wilkinson is feisty and fun and I can not wait to join her on her next case."—New York Times Bestselling Author Jenn McKinlay